---
Amber Lounge Menu
---
---
---
• F1 'Select' VIP Travel

---
Contact Us

• Phone: +44 (0)1451 833 721
• Email:
enquiry@selectmotorracing.com
• Contact Form
---
Race Tickets & Hospitality
Circuit Hospitality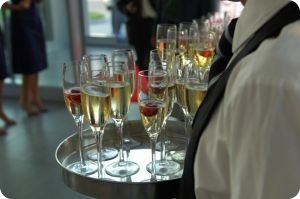 ---
The ultimate Grand Prix Party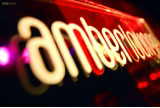 • Groups & Individuals - Click Here
---

---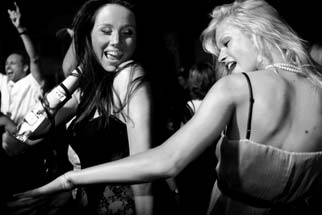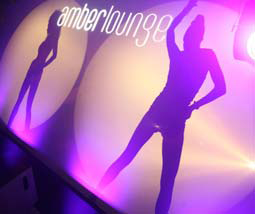 Wow what a year!
Amber Lounge has established itself as one of the world's most exclusive parties.
The ultimate VIP nightlife experience, following the Grand Prix series around the World. Attended by F1 drivers, film stars, musicians, models and more. Amber Lounge a sparklingly hip VIP nightspot at select Grand Prix destinations around the world, attracting international Glitterati, Celebrity and Cognoscenti, Amber Lounge is firmly established as the hottest party in town - ANY town!

We are pleased to offer four events during the 2013 F1 season:
Click to Discover ; • Monaco • Singapore • Abu Dhabi • US Austin

---

What is Amber Lounge?
Amber Lounge - established in 2003 at the Monaco Grand Prix - is celebrating 10 years of exhilarating parties, amazing locations, star-studded red carpets, live performances, beautiful people, celebrity DJ's, VIP packages and unique fashion shows.

"I wanted to create a stylish, unique VIP nightlife experience where F1 teams, drivers, sponsors and celebrities could relax and enjoy themselves away from the eyes of press and media. A relaxed haven where we could all just have fun, Amber Lounge is a place where business and pleasure become one. Thank you all for your continued support."
Sonia Irvine, owner & founder of Amber Lounge

Prices ; please refer to each event page.

When booking tables please note there are 8 quests per table

The Amber Lounge Fashion Show On the Friday night of Amber Lounge in Monaco and Singapore, the ultra-glamorous worlds of Grand Prix and Fashion come together once again to create the unique lifestyle event. The Amber Lounge Fashion Show is our charity-focused fashion event and has become an established favorite with the world's media and social elite. Team bosses take a back seat as the Formula One drivers join their wives, girlfriend's, sisters and children on the Charity catwalk alongside some of the world's most successful models!
I look forward to hearing from you,
Kevin May
Select Motor Racing.